Join Hands for a Brighter Future
Since 2008, KRECO has been dedicated to providing outstanding solutions and has achieved remarkable milestones over the past decade. We understand that the success of a company is not just the result of its individual efforts but the collective endeavor of numerous partners. We eagerly anticipate collaborating with you to create new business wonders together!




Our Strengths


1. Robust Technical Support


We have a highly skilled and creative technical team. Whether it's product design or providing solutions, we offer top-notch services based on professional knowledge and extensive experience. As our partner, you will benefit from our strong technical support, ensuring your products stand out in the market.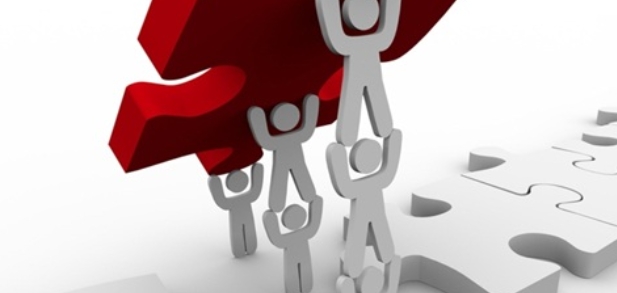 2. Flexible and Diverse Collaboration Models


We recognize the unique needs of every partner, hence, we provide diverse collaboration models. Whether you aim to become our distributor or seek exclusive agency rights, we can tailor collaboration plans according to your requirements, ensuring you gain maximum benefits from the partnership.



3. Growing Together, Prospering Together


We believe in the power of collaboration. In this fiercely competitive era, we want to explore market opportunities, overcome challenges, and achieve business goals together with you. We are not just business partners; we are reliable friends standing shoulder to shoulder with you on the path to success.


To us, collaboration is not just a business action; it's a relationship of mutual growth. Let's join hands and create a brighter tomorrow. Whether you are a distributor with established channels or a supplier in search of high-quality sourcing, join our family and let's create greatness together!