Explore More Possibilities, Experience ipskre.com: KRECO's Dazzling Sub-brand
In this digital age, to better serve our customers, we proudly introduce ipskre.com, a dazzling sub-brand under KRECO. Widely registered and popular in Europe and the Americas, ipskre.com is your ideal choice for finding high-quality products and convenient procurement.

ipskre.com: Your One-stop Procurement Platform
ipskre.com brings together a diverse range of product catalogs, specifications, and images, providing you with comprehensive and accurate product information. Not only do we offer retail and wholesale guidance prices, but we also provide a convenient online ordering system, allowing you to place orders effortlessly and track their status in real time. No need to search for product information everywhere—ipskre.com offers you an all-in-one solution.
Convenient Online Ordering System
ipskre.com not only provides detailed product information but also offers a convenient online ordering system. With just a few clicks, you can place orders quickly and track their status in real time. We are committed to providing you with a more efficient and convenient procurement experience, making your purchasing process smoother.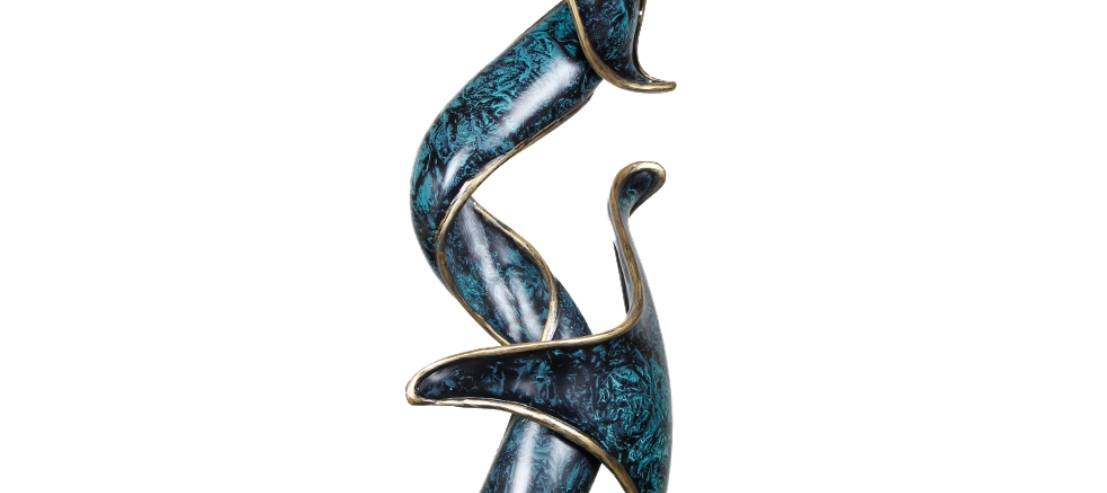 Constant Improvement, Your Support Needed
Although ipskre.com already boasts powerful features and abundant resources, we are well aware of our shortcomings. That's why we urgently need your support and suggestions. Our team is working tirelessly to further enhance ipskre.com, providing you with better services and more convenience.
ipskre.com's Mission: Faster, More Convenient
ipskre.com is on a mission to provide customers, purchasing professionals, and engineers with a faster and more convenient procurement experience. We believe that through continuous innovation and effort, we can achieve this goal. Every click, every order placed, propels us forward.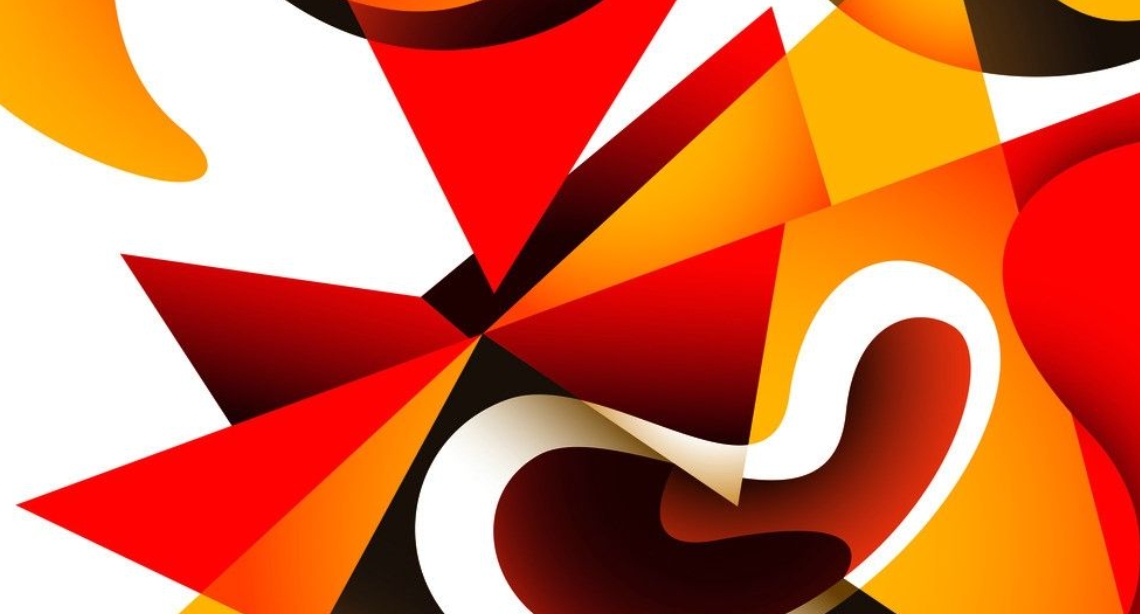 Contact Us, Shape the Future Together
ipskre.com will continue to invite more outstanding suppliers to join us, striving to create a more comprehensive procurement platform. Through this platform, we hope to recommend more high-quality products to you, making KRECO a bridge between the world and China.
At ipskre.com, exploration knows no bounds, and possibilities are limitless.
Let's work together to create a brilliant future.
Visit ipskre.com now, explore more possibilities, and embark on an exciting procurement journey!